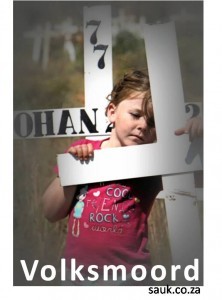 Johannesburg – A 72-year-old woman has been found dead in her home in Germiston with her nose, ears and eyelashes cut off, Johannesburg police said on Thursday.
"Those are the parts that we could see were missing when we got there," said Major Mac Mngomezulu.
The woman had also been stabbed with a sharp object.
Her son-in-law came home after 15:00 to find her dead.
"She was found half naked, but we are not sure whether she was also raped," said Mngomezulu.
There were no signs of forced entry into the house.
"What we can currently confirm is that her handbag as well as her two cellphones are missing," said Mngomezulu.
Police have not yet made any arrests.- News 24