"All Shook Up" is a show that will keep audience members on the edge of their seats with Shaky's array of custom-made costumes and energetic performance. With his incredible vocal range and resemblance, Shaky Russell and a star studded cast will perform more than 25 of Elvis' greatest hits.
Date:- 16 – 26 August 2018
Time:- 20:30 and the Sunday show is at 14:00
Price:- R180.00 – SPECIALS – Thursdays ONLY R99pp | Sundays R130, pensioners 50% off and kids U12 FREE
---
Looking for a cozy place to stay nearby in Moreleta Park, Pretoria ?? Click Here !!
---
Looking for a cheap flight or would you like to rent a vehicle? visit SKY.co.za now!
---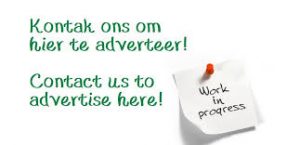 Elvis Presley was one of the greatest singers and entertainers the world has ever known, and shook up the music industry for three decades before passing away in 1977 at the young age of 42. His death created a void in the hearts of music lovers the world over, and this tribute show aims to fill that gap by paying tribute to the legend that was Elvis – both the man and the performer.
This awesome tribute show is a non-stop nostalgic party that takes you back to an age of discovery, when people enjoyed life and rocked like there was no tomorrow. The show captures the onstage excitement of Elvis' greatest performances and also pays tribute to other legends including Buddy Holly, Tina Turner, Neil Diamond, Sha Na Na, The Shadows & more.
Address:- Rockwood Theatre, Shop F92, Parkview Shopping Centre, Cnr Garsfontein, Road and Netcare Street, Moreleta Park, Pretoria East, 0181
Contact:- 012 368 1555
Tickets can be reserved at Rockwood Theatre !!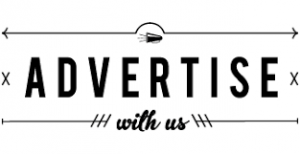 This awesome show will bring tears to your eyes and joy in your heart one minute and then get you up and rocking the next! An Elvis award-winning performer, he previously wowed audiences in Memphis USA (home of the real Elvis) making Shaky Russell one of today's supreme Elvis Presley Performers. Shaky is accompanied on stage by an amazing group of professionals including a live rocking band and cast.
So….…Put on your Blue Suede Shoes and get ready to Shake Rattle & Roll, because this show promises to rock both young and old in true Vegas spirit.
---
SA-Radio.com
To list your event, concert or gig, contact SA-Radio.com
To receive our gig guide, Subscribe here strong>FREE!
---
---