Twee mans dood geskiet deur onbekende skieter in Durban!!!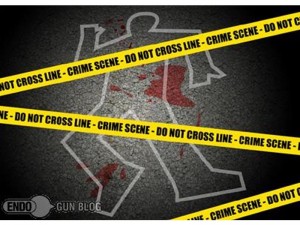 -Twee mans 50 en 59 dood geskiet in Montclair – Durban KZN in Shoprite se parkeer area terwyl hulle na hul motors toe geloop het. Beide is dood op die toneel die motief vir die moorde nog nie bekend nie. Dit is onbekend of hulle in 'n kruisvuur geskiet is en of hulle die teikens was nie .
Die polisie doen 'n beroep op enige een wat dit gesien het om die owerhede te kontak.. Dit is onbekend wie die skietwerk gedoen het.
– Tweede polsieman dood in Dobsonville skietery
News 24